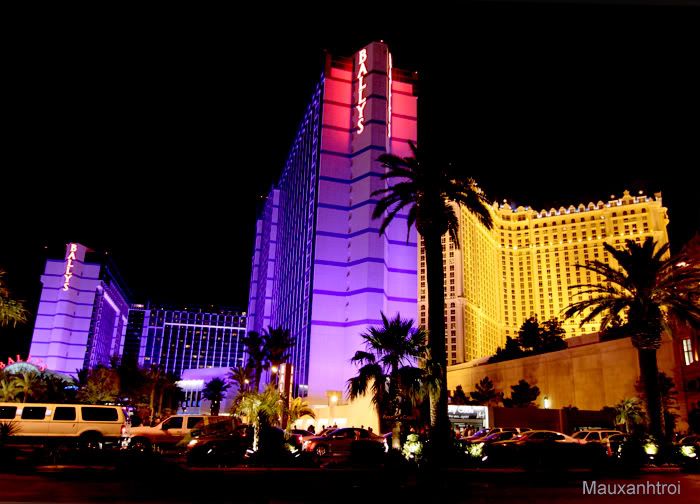 I'm heading out to Vegas this weekend to do a little research for my latest novel. I'm looking forward to the trip, but it's going to be whirlwind of fly in, check out the areas I need to see, and fly back home. Not a lot of time for fun and excitement. Of course, it's hard not to at least get caught up a little in the bells, whistles and lights of Vegas even if you're just walking to dinner.
I'm already dreading the time difference (3 hours). That'll knock me on my butt for a few days when I get back home and the adrenaline wears off. Luckily, I still have a few lazy weeks of summer left to get caught up again. It'll all be worth it, I'm sure, and I'll try to take lots of pictures I can share with you all.
There are specific areas I need to check out while, I'm in Vegas, but I hate to fly all the way across the country and miss something great. I know lots of you have been there. What are your favorite things about Sin City? What should I check out if I have time?
Wendi Darlin
www.wendidarlin.com