What are your most outrageous dreams? Part of what I love about writing romance is the power to give characters a dream and then vicariously experience that dream coming true. Sometimes I even get jealous of them - in romance, the end of the story is always happy, an artifact of the punctuation mark we place at the end of the book. In real life, characters have to face what happens next.




But some of my most outrageous dreams have in fact come true. Being a published author, for example - something I hardly dared hope for when I penned my first attempt at a novel at age thirteen (well, two chapters worth, anyway). I set the dream aside and pursued a "serious" career through my early adult life. Now I have four novels published, more on the way, and ever more characters and their dreams clamoring to get on the page.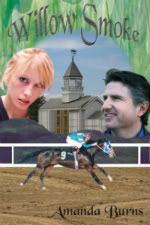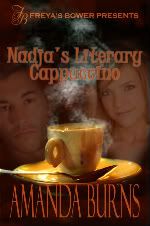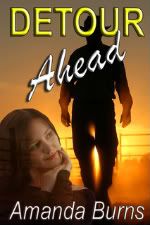 Another dream - being an award-nominated author - came true last month! A sweeping romantic suspense with a powerful story of love and healing, my new Awe-Struck release Detour Ahead was nominated for the Best Suspense/Mystery Romance award at NOR. Voting is open till December 31st, and you can help make that dream even more real by voting for it.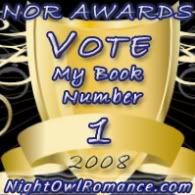 Here's an outrageous dream - my book in the movies. Does anyone else do this? As I write, I'm actually envisioning the plot unfold on the movie screen - often with famous actors as the characters. Daisy's hero in Willow Smoke, for example, is a younger Richard Gere. I'd love to see my plots morphed into screen plays and produced on film.

Okay, hasn't come true yet - unless you count YouTube. I'm thrilled with this trailer created by Cassidy McKay for Detour Ahead. Since she was also the cover artist, she had access to the components of the cover, and I love how she captured the feel of the book!



So yes, I'll chase those rainbows. Here's what Daisy's hero has to say about that:

"Listen kid, if you hang around me much, you'll have to get used to expanding your dreams. I don't dream small. It doesn't take any more time to dream big than small."

Here's to dreams!