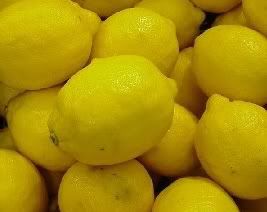 I'm thrilled to be the first blogger at the brand new blogsite for the Midnight Seductions Author group!
Who are we? We're a hard working group of published romance authors who first found each other during the final gasps of one of last year's many failed e-pubs. Yup, we got handed a lemon - a bushel basket of them, in fact. Last November, fellow author Tess MacKall and I decided to seize the moment and keep one of the promo engagements booked by our former publisher - and the group was born. It's been kind of like trying to build an airplane when it's already up in the air, but with four months behind us we're well launched and it's turning out to be one heck of a fun flight!

Why midnight? To us, it captured both the finality of an ending and the dawning of a new reality, a truly magic moment. Why seductions? Need I ask? We added the phrase "Where the true power of the heart is unleashed" because we're not just about seduction and sex (though we love lots of both), we're about romance, about happy endings, about following our hearts and delighting yours.

We hope you'll come join our yahoo
reader group
, where we'll be running a gala extravaganza the entire month of April. All our authors are already active on the loop and eager to chat with readers. We hope you'll talk with us here on the blog and let us know what you think and what you'd like to see more of. Every day, a different Midnight Seductions author will be to blog with you. We hope you'll friend us on
MySpace
. But most of all, we hope you'll check out the enticing selection of romance books by our amazing group of authors, ranging from sweet through spicy to definitely erotic.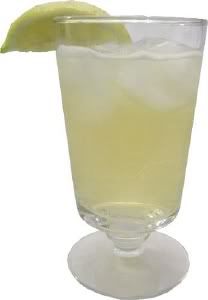 So maybe it's corny to haul out the "make lemonade" metaphor, and in the middle of a harsh upper Midwest winter I'm not quite ready to reach for a tall cool glass - but the romantic in me wants to wish the same for all of you readers out there. I, for one, am grateful for this new group of author friends I never would have met if we hadn't been through some tough times together, and I can't wait to see what tomorrow's author has to say!

Adriana

Adriana Kraft
Web Page
MySpace
Newsletter
Whiskey Creek Torrid
,
eXtasy books
,
Dark Eden Press


Just Released at Extasy ~ Through the Mirror, by Adriana Kraft